The warmth of sunshine through our windows makes us increasingly think about the summer holidays. Beach, sun, family, friends, cold drink in hand, endless relaxation… and the world seems perfect. You may not know it, but perfection would not be as perfect without polyurethane (PU)!
Prepare yourself for a summer of action thanks to PU!!
Rafting is among the most popular recreational activities! One can choose destinations according to their level and love of adrenaline, as any river is potentially suitable for this activity. However, if you are up to the challenge make sure you're properly equipped with durable life vests and inflatable boats made of polyurethane. Polyurethane is the best option as it doesn't stretch and performs similarly to hard shell boats.
Possibly a little time consuming to learn, but definitely one of the most rewarding get-away activities is mountaineering and rock climbing. Perfectly suitable for free spirits and nature lovers it can make you feel like 'the king of the world'! Nonetheless, no one has ever claimed the Everest without proper preparation and material! Thus, we suggest you start off in the indoor climbing gym where instead of rocks you will most likely find rigid polyurethane holds and be protected with polyurethane coated climbing gears, grips and maybe even a PU carpet to catch your fall! Once you're ready to roll, grab your climbing shoes and achieve the unachievable!
Beach lovers only swear on the fun of surfing! The most popular and modern surfboards are made from the wooden strips filled with the fiberglass polyurethane foam. Why PU? Because it makes boards lighter, durable and most importantly a budget-friendly option for the surfers of all levels!
Have you ever heard of coastal trekking? This relatively recent activity has gained enormous amount of popularity among inveterate hikers! Coastal lines in Australia, South East Asia and in particular Eastern India have the most favored routes in the world. How is this activity different from the traditional hiking? Apart from the freshness and pleasure from the ocean sway, whist trekking in a coastal line one can experience different types of challenges: heat, big waves, rocks or all put together: the ebb and an unexpected flow whilst struggling to make it through the rocks! Therefore, depending on the course you choose to take, a good swimwear made of polyurethanes to protect your body from the cold and hot (oceans are unpredictable), bumps (rocks) and make you an incredibly fast swimmer (freedoooom!).
Last but definitely not least: swimming with sharks! Do you think it's too scary? Not for this lady who celebrated her 100th birthday doing just that!
Forget about your fears, pull on a PU swimsuit and jump into the cage to meet a new challenge! For the brave, the best places to do so are South African Sharks Valley, Malaysia or even Egypt.
But most importantly, everything you do, do with enjoyment! Safe, comfortable and long-lasting polyurethane products will accompany your summer wherever you go, allowing it to be one huge and unforgettable adventure!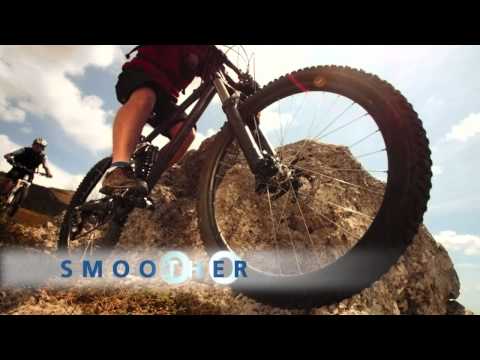 Did you like our ideas or have some feedback on our top outdoor activities? Don't hesitate to engage with us on Twitter and visit our website!