100 years ago, in 1912, no human had ever run the 100 metre sprint in under ten seconds. At this year's Olympics, 7 competitors in the men's 100 metres achieved this feet. These vast improvements in many high-performance sports are due in part to rigorous training and diet regimes and modern performance tracking machinery. However, sports surfaces and clothing have also had a major impact. In running, the track surfaces, made from polyurethane, are smoother and more uniform whilst shoes, which have a polyurethane sole, are stronger and more versatile for a variety of track events.
The contribution of polyurethane to the Olympics doesn't stop there. Sports which use polyurethane include gymnastics, where polyurethane is used in vaulting pits and on sprung floors, pole vaulting, where the polyurethane mats cushion athletes from their high jump, and often, even the stadium itself.
The Olympics however, is not just about watching the world's elite achieving these feats of sporting prowess. It's also about inspiring and encouraging the ordinary sportsmen and women who compete, unsung, every day of the year. Polyurethane is there helping them raise their game, whatever their sport.
Our new video shows just a few of the sports in which polyurethane technology has improved the performance of athletes everywhere.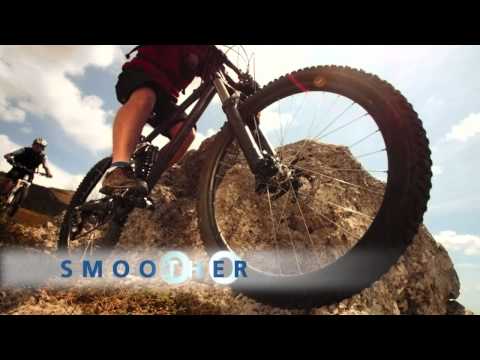 Check out more applications of polyurethane in sports including basketball, sailing, judo, tennis, football and skateboarding.