The London 2012 Olympics are upon us; thus far, China and the United States are dominating the medals. Today, however, a new champion emerged after five gruelling rounds in the Men's 90kg judo competition: Dae-Nam Song from South Korea beat Cuban Asley Gonzalez.
If you're not familiar with judo, here's a short recap: created in 1882 by Kanō Jigorō, judo has been an Olympic sport since the Tokyo 1964 Olympic Games (the women's competition was added at the Barcelona 1992 Olympics). Each contest consists of five-minutes of combat where athletes aim to either throw or takedown their opponent to the ground in order to defeat them. Competitors, judokas, gain points for each throw and hold; the athlete with the highest score, or the one who scores ippon (trapping an opponent in an armhold or stranglehold for 25 seconds), walks off as the winner. Easy, right?
(A complete set of rules from the International Judo Federation can be found here)
Judo contests are held on a 14m x14m mat, or tatami, with a smaller contest area of 10m x 10m marked inside. Due to the tough and explosive nature of the sport, tatami at the London 2012 Olympic Judo competition was made of high density polyurethane foam covered on the upper side with a vinyl upholstery and underside with an antiskid finish. According to those involved, polyurethane was chosen for its ability to "contribute to … safe play".
To understand the need for safety in judo and the role polyurethane plays in this by providing a soft(er) landing, check out the video below.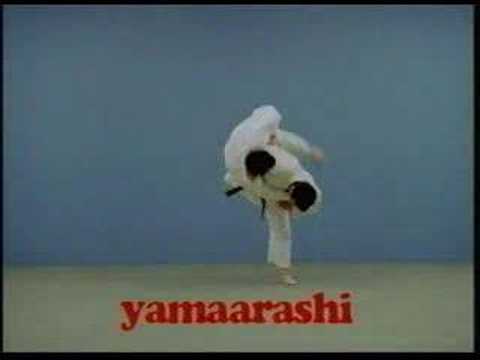 We wish the remaining judokas luck over the next two days as the Men's 100kg, 100kg+ and Women's 78kg, 78kg+ contests take place. May you all, but one, appreciate the soft and comfortable landing.