Here's a cryptic question for our readers: What malleable substance do you not always see yet use every day?
Answer: Plastic!
Plastic has incredible qualities and is applicable in many different aspects of modern life. You can find it in refrigerators and freezers to improve food conservation, building insulation to reduce energy consumption and CO2 emissions, clothing and footwear to ensure comfort whilst remaining fashionable, automotive applications for better fuel efficiency and passenger protection, coatings and adhesives for enhanced durability and furniture for desired comfort. As you see, the applications and uses of plastics are limitless in meeting the world's needs.
For a great video on how plastics like polyurethane improve lives and protect the planet, check this out: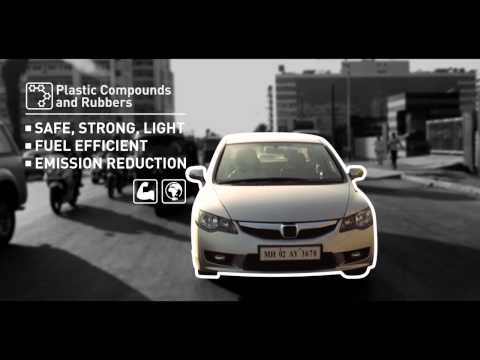 Seeing that the impact of plastic knows no boundaries, please find the video in العربية, 中国的, Hrvatski, Deutsch, Français, Italiano, 日本の, Magyar, Nederlands and Русский.