Who said insulation wasn't a sexy topic? – To be honest, pretty much everyone! And this is despite the obvious benefits of good insulation: it saves money, it is good for the environment and it is not rocket science. Polyurethanes are among the best-performing insulation materials, so we are fairly used to hammering these arguments at Polyurethanes.
But in order to convince, Friends of the Earth UK ( FoE UK ) decided on a new approach; Inspired by US President Barack Obama's most famous statement on energy efficiency "insulation is sexy stuff" ( Watch it here ), they recently released a must-see video illustrating the quote.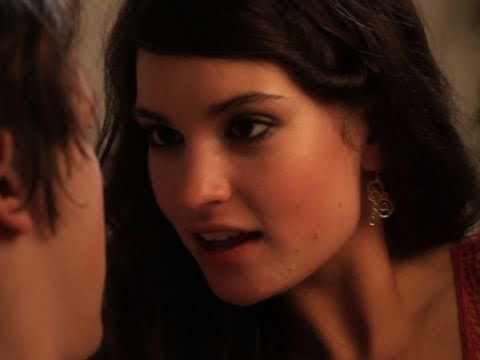 The plot: After a date, Will takes Chloe back to his flat and finds himself bemused when discovering that the young woman has a roaring passion for energy savings. Will discovers the aphrodisiac properties of cavity wall insulation and A-rated boilers, among other things…
I am curious to see whether tongue-in-cheek humour manages to convince the UK public of the necessity to improve home efficiency. At least, I think that none of those who watched the video are likely to leave their TV on standby anymore!
The video is part of the Warm Homes campaign that Friends of the Earth UK launched and we can only advise you to go have a look.
The Polyurethanes team
This entry was posted in
Climate Change
,
Energy Efficiency
,
Sustainability
,
Video
and tagged
boilers
,
cavity wall insulation
,
energy efficiency
,
energy savings
,
humour
,
insulation
,
loft insulation
,
sustainability
,
video
. Bookmark the
permalink
.